meta data for this page
Welcome to Avalue Developer Website
Thanks for your visit to Avalue Developer Website. Here you can find all the information you need for Product Development.
You can find information you need in Product page!!

FAQ list
We will list some of FAQ here and teach you how to solve them step by step.


Open Frame tablet Series product information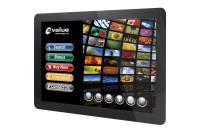 Please check product information from hyperlink below :
Product Information

RITY Series with i.MX6 Android Software installation guide (2015/06/11)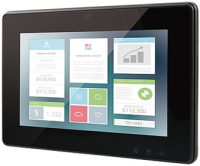 Please click hyperlink below to get detail information of RITY Series with i.MX6
RITY8R1
RITY10R1
RITY12R
RITY15R

SMA-IMX6 Ubuntu & Android Software installation guide (2015/05/23)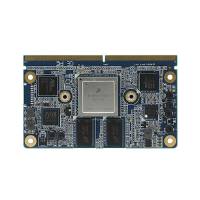 Please check Ubuntu & Android installation guide for SMA-IMX6 below.
Build and install Ubuntu System for SMA-IMX6
Build and install Android image for SMA-IMX6




News!! Avalue Developer Center is online. (2015/5/14)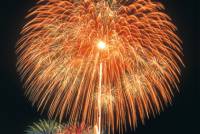 It's our pleasure to introduce you Avalue Developer Center website. From now on we will post latest development resource here, include with BSP installation guide, FAQ and other development resources. You are welcome to give us suggestion to this website. Please kindly email to dennish@avalue.com.tw if you have suggestions.